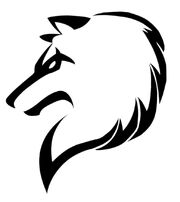 A clan started by Dreuss the Blind Hound after he saw the evil and disorder that was present in Elgardt to try and quash it and free people from the pressure of the battling clans. 
TBA
Purpose in Elgardt
Edit
TBA
Ad blocker interference detected!
Wikia is a free-to-use site that makes money from advertising. We have a modified experience for viewers using ad blockers

Wikia is not accessible if you've made further modifications. Remove the custom ad blocker rule(s) and the page will load as expected.