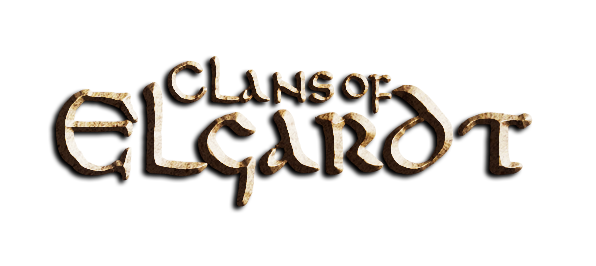 Welcome to the Clans of Elgardt Larp Wiki Page.
Clans of Elgardt is a LARP (Live Action Role Play) group that exists in NSW Australia. Every second Sunday we rock up at a determined place dressed in armour, hoses (yes hoses not the kind that transports water), and other fantasy/medieval costuming! Oh and hit each other with foam/latex weapons.
Throughout the Clans of Elgardt Wiki you will find character bios, clan descriptions, lore behind Elgardt and so much more. To meet the players themselves or join the ever growing group jump over to our Facebook group.